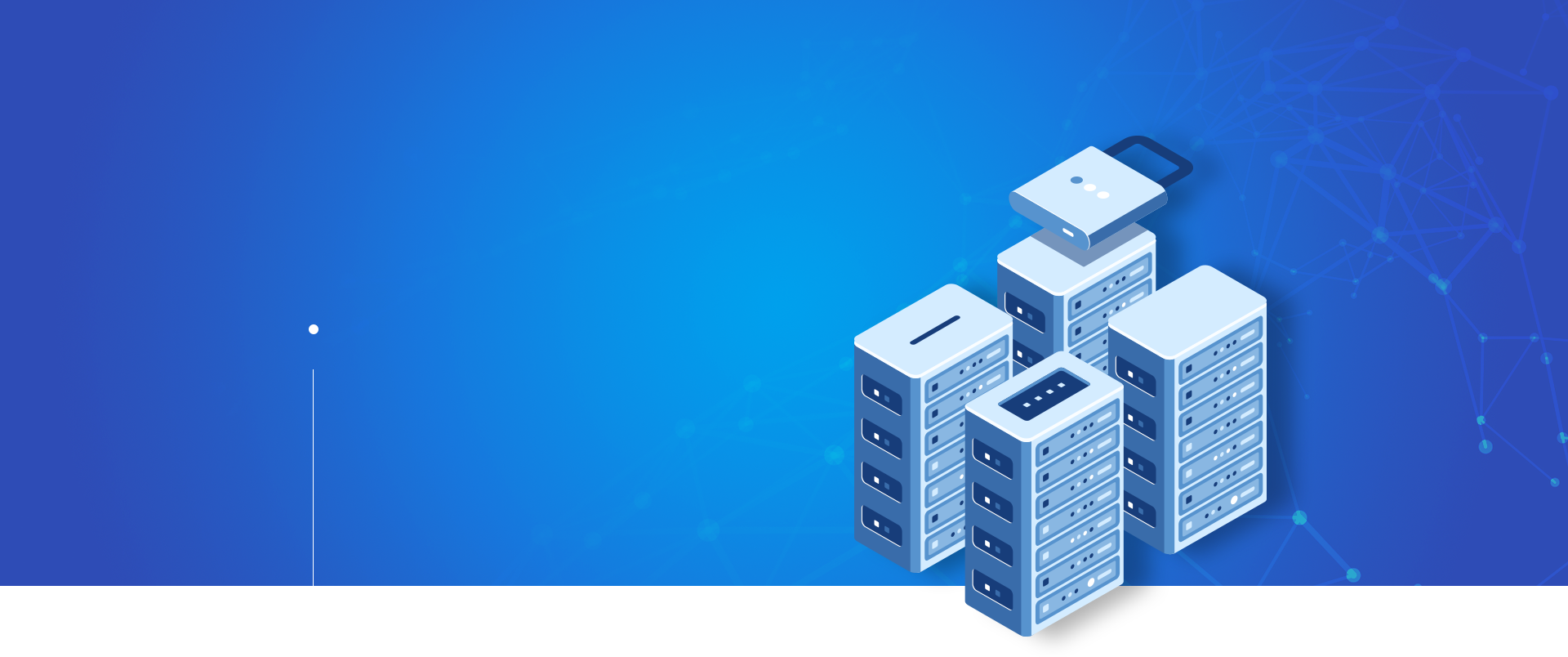 SERVER AND NETWORK
ADMINISTRATION
Server and Network Administration
Manage and monitor all installed systems and infrastructure.

Install, configure, test and maintain operating systems, application software and system management tools.

Proactively ensure the highest levels of system and infrastructure availability.
Monitor and test the performance for potential bottleneck, identify possible solutions, and work with developers to implement those fixes.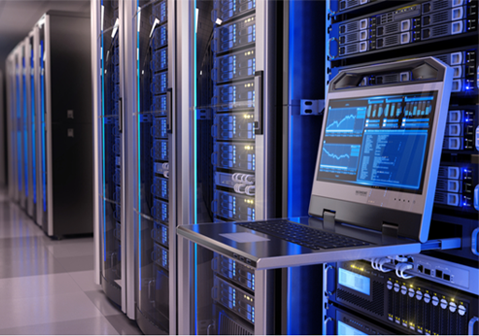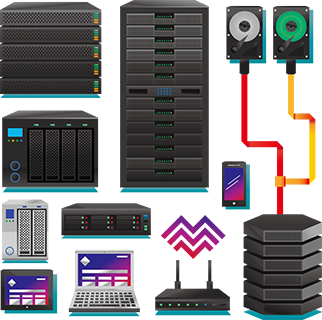 Maintain security, backup and redundancy policies.

Write and maintain custom scripts to increase system efficiency and reduce the human intervention time on any tasks.
Participate in the design of information systems and operational support.
Liaise with vendors and IT staff for problem resolution.