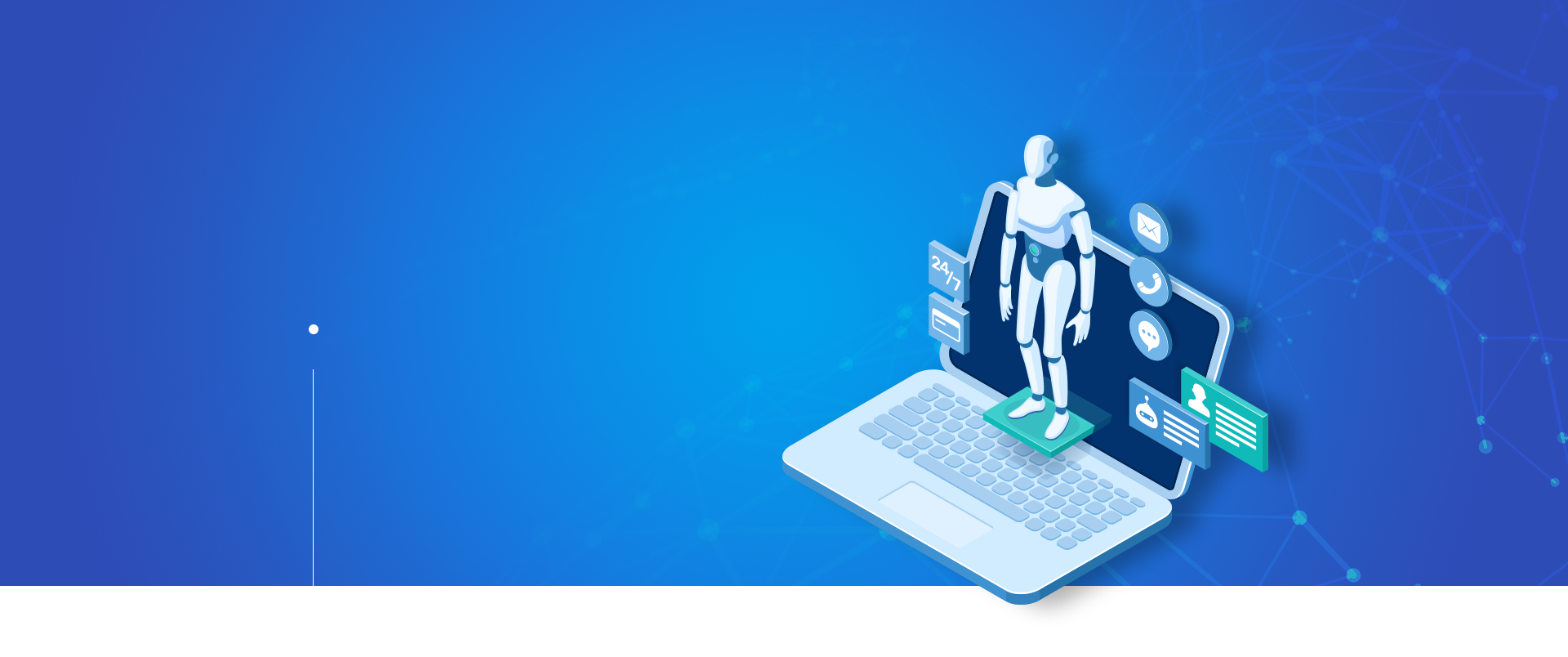 REMOTE it support
service
Remote IT Support Service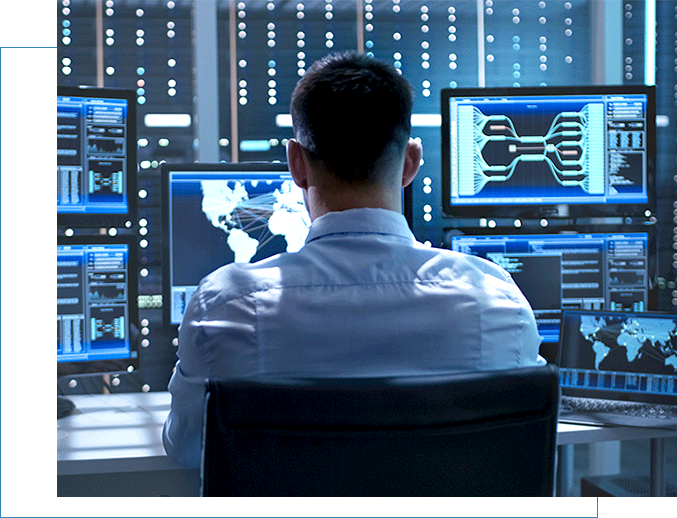 Installation and configuration of computer hardware, operating systems, applications, network, printers, scanners.
Monitoring and maintenance of computer systems and networks.
Configure user accounts, permissions, and manage password issues.
Troubleshooting system and network problems, diagnosing and resolving hardware or software failures.
Provide support including procedural documentation and relevant reports.
Follow diagrams and written instructions to repair a fault or configure a system.