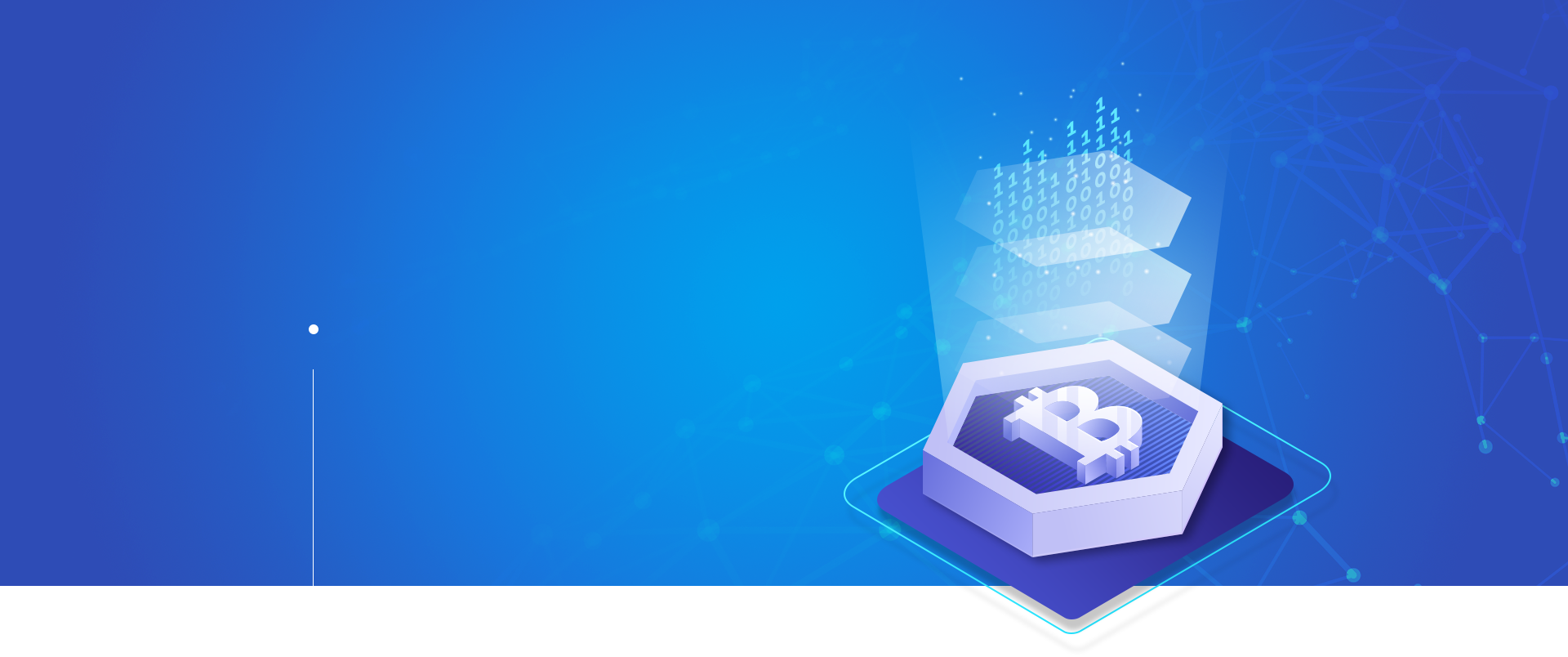 7% of French people think that brands are honest and open.
Our teams use the blockchain as a capable certification tool such as a certification origin of green energies on the market.
Permettre de donner confiance sur ses produits, ses services pour nos partenaires est essentiel vis à vis de leurs propres clients ;  nous les aidons à tisser le lien de confiance.
To reinforce this trust, the information stored on the blockchain is collected automatically and securely from a network of sensors deployed IoT (Internet of Things) to certify the reliability of the information.
Indeed, the number of connected objects is growing exponentially, especially in industrial and service sectors, even in cities and the countryside.
While some information is obviously private and there is no question of disseminating the information, some can have value and we must therefore think of an economic model to ensure its development.
The DFM blockchain makes it possible to manage IoT data coming from a sensor network deployed on a LoRa network.
DFM currency has been created and the payment is totally free which allows access and control of sensor information.