Dedicated tailor-made software
Whether your application is developed with cloud license management in SAAS mode, our developments are based on webservice technology protocols (REST or SOAP). Technical choices should only be made for one purpose: to build your solution. At DFM-Europe, we offer choices and a convergence of tools to meet your expectations.
With a team with versatile skills, we meet all your expectations…
Demonstrating rigor and using effective tools, we personally follow our clients throughout the duration of the project.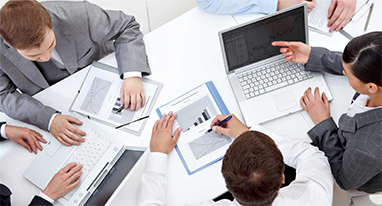 89% of decision makers would like to improve their reporting and data visualization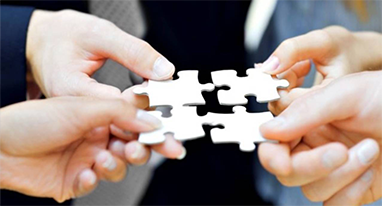 The administration, management and evolution of your project is the key to lasting success from your dedicated backend.