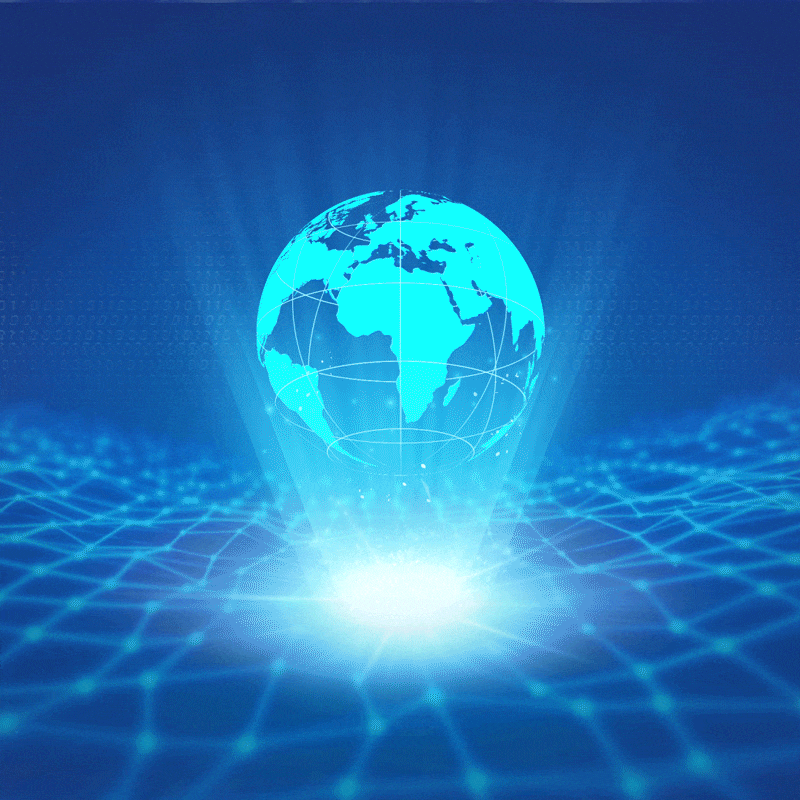 Excellence at your service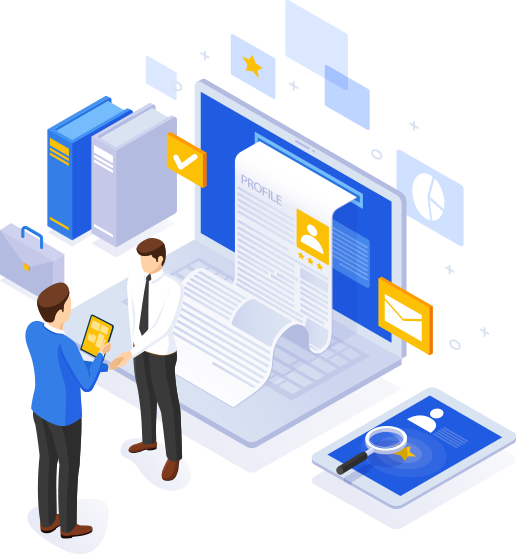 DFM is an international group offering activities and services in scientific engineering, IT and software. Our objective is to develop a local service, with very high added value, with very high reactivity and by offering competitive prices.
By your side, DFM can take care of all your IT needs, from maintenance and outsourcing to the creation of tailor-made applications, including web applications and training.
A single point of contact, innovation is at the heart of our approach to offer you only the best of technology.
Quels que soient vos domaines d'activité (industrie, services…) et vos besoins (gestion, management des flux, ERP, applications Web et mobile, logiciels techniques et scientifiques, intelligence artificielles, blockchain, réalité virtuelle et augmentée…), DFM s'engage au forfait et réalise vos solutions logicielles sur mesure.
De la conception au déploiement en passant par la direction graphique, un unique interlocuteur suit l'avancement de vos projets et garantit le succès des développements. Tous nos conceptions informatiques sont accompagnées d'une maintenance, d'une hotline et une maintenance peut être mise en place pour pérenniser l'exploitation de vos logiciels.
Vous avez votre propre équipe de développement informatique mais il vous manque un intégrateur, un développeur informatique, une ressource informatique ? Vous cherchez un collaborateur pour un projet ou sur une longue durée ? Ne chercher plus, DFM propose un nouveau service dédié : l'assistance informatique sur mesure. En effet, à partir d'une approche personnalisée, nos collaborateurs interviennent directement sous le management de vos chefs de projet dans une approche SCRUM et s'insèrent dans vos équipes de production.
Ce service vous offre de la flexibilité dans le management de vos équipes avec un suivi quotidien et un chef de projet management le cas échéant vos projets et en plus, vous faites des économies.
En support de vos equipes
Whatever your fields you work in (industry, services …) and your needs (management, flow management, ERP, web and mobile applications,
technical and scientific software, artificial intelligence, blockchain, virtual and augmented reality…), DFM is commit to following step by step every point and give you the best personnalizable software solutions.
From design to deployment then graphic design, the account manager will catch the plan and guarantee the success of developments. A maintenance, a hotline will be accompanied in order to sustain your software's operation.
Do you have your own IT development team but you don't have an integrator, an IT developer, an IT resource? You are looking for a project collaborator for a long term? Stop researching and contact us! DFM offers a new dedicated service: tailor-made IT support. Indeed, from a personalized approach, our employees work directly with your project managers by SCRUM and join your production teams.
This service offers a flexibility in the management for your teams with daily monitoring, and a project manager who always go after the
plan. Especially, you save your money!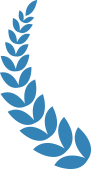 is a dynamic, international and innovative (R&D) company.
The quality of our services and customer satisfaction our obsession.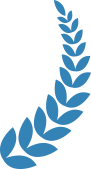 internationale presence
France, Spain,
Vietnam, Brazil

Quality of service
100% customer
satisfaction

Optimized Security
100% secure
data exchange

Adaptability
Ergonomics and design are the keys to an intuitive and easy-to-use tool